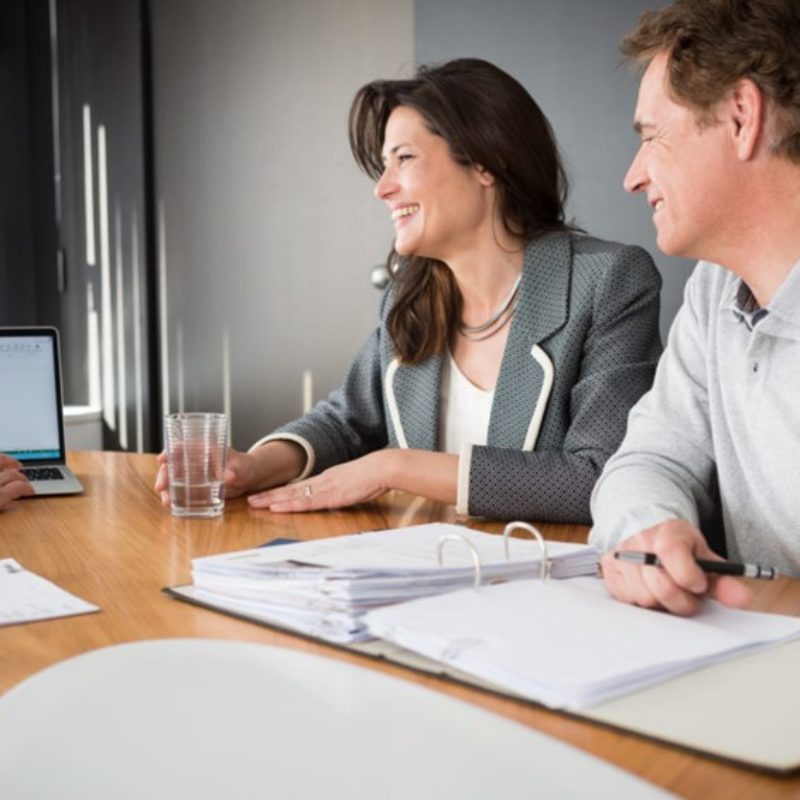 Finaversum is a financial guidance, tax and inheritance advice practice offering an innovative service. Of a humane size, the firm provides specialised advice throughout the country.
Anxious to offer private and commercial clients personalised support, they provide them with exclusive and multidisciplinary advice adapted to their real requirements, which is possible because of the network of specialised partners.
Finaversum has developed a unique programme of financial planning capable of simulating all of life's scenarios that individuals and businesses may come across. Excellent decision-making enables the company to anticipate every financial, tax and inheritance problem.
Opening hours

Monday: 8:00 am – noon / 1:30 pm – 5:00 pm
Tuesday: 8:00 am – noon / 1:30 pm – 5:00 pm
Wednesday: 8:00 am – noon / 1:30 pm – 5:00 pm
Thursday: 8:00 am – noon / 1:30 pm – 5:00 pm
Friday: 8:00 am – noon / 1:30 pm – 5:00 pm
Saturday: closed
Sunday: closed