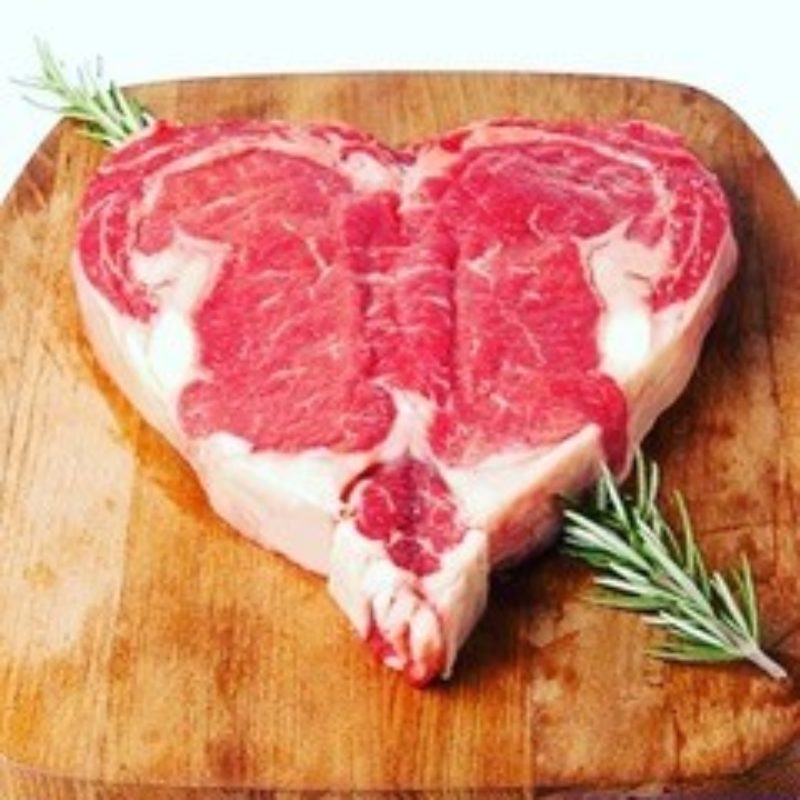 This restaurant specialises in grilled meat from the entire world (Argentina, Australia, Canada, France, Ireland, Spain, United States…). It offers various cuts of beef (entrecote, filet, prime rib, flank steak) as well as the celebrated Entrecôte Café de Paris served in the pan, Chinese fondues and steak tartare.
Each cut of meat can be bought to take away from the restaurant butcher's.
A wide range of wines from the best Valaisan winegrowers as well as the famous Côte-Rôtie from the Rhône Valley will accompany your meal wonderfully. It is also possible to buy wines to take away. At the bar you can buy a glass of wine, local beers and cocktails mixed in association with products from the Morand distillery.
Opening hours

October to March
Monday: 11:00 am – 3:00 pm / 6:00 pm – midnight
Tuesday: 11:00 am – 3:00 pm / 6:00 pm – midnight
Wednesday: 11:00 am – 3:00 pm / 6:00 pm – midnight
Thursday: 11:00 am – 3:00 pm / 6:00 pm – midnight
Friday: 11:00 am – 3:00 pm / 6:00 pm – midnight
Saturday: 6:00 pm – midnight
Sunday: closed

April to September
Monday: closed
Tuesday: 11:00 am – 3:00 pm / 6:00 pm – midnight
Wednesday: 11:00 am – 3:00 pm / 6:00 pm – midnight
Thursday: 11:00 am – 3:00 pm / 6:00 pm – midnight
Friday: 11:00 am – 3:00 pm / 6:00 pm – midnight
Saturday: 6:00 pm – midnight
Sunday: closed